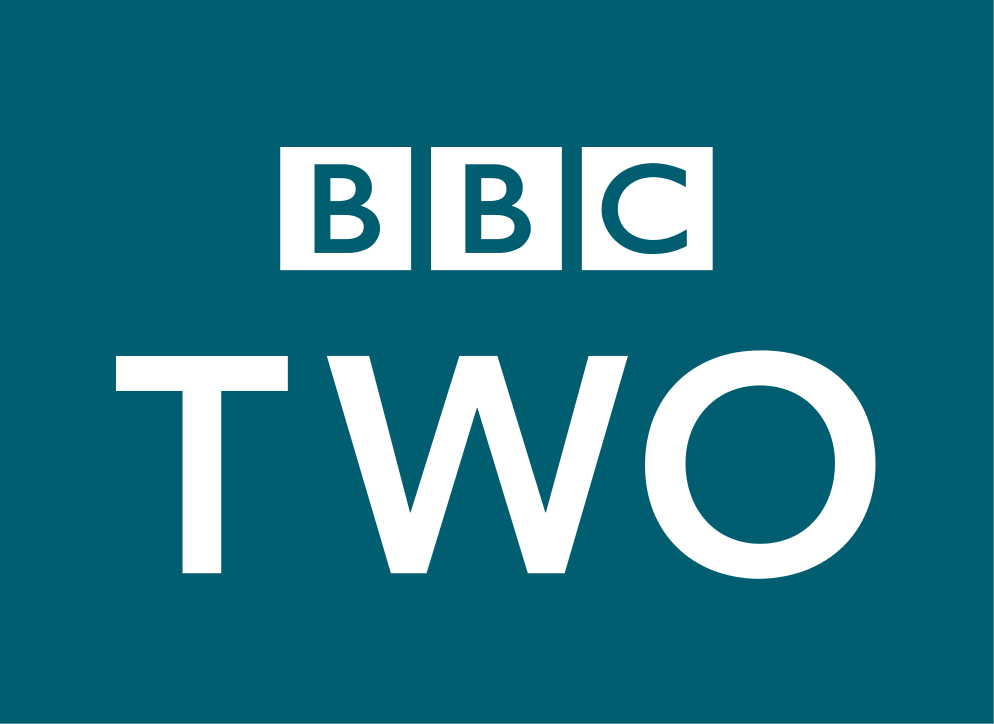 Moving Lord Sugar in the Money Programme
J A Coles appeared on TV in a Money Programme special about Lord Alan Sugar on BBC2.
'The Money Programme – The Real Sir Alan' presented by Fiona Bruce tells the story of the boy who started out selling beetroot in the East End of London and went on to build a fortune, estimated to be 800 million pounds, from electronics and property, before becoming an unlikely television star as the face of the Apprentice.
J A Coles can be seen carrying out the office move for Lord Alan Sugar  from his Brentwood headquarters to his new office premises in Loughton.